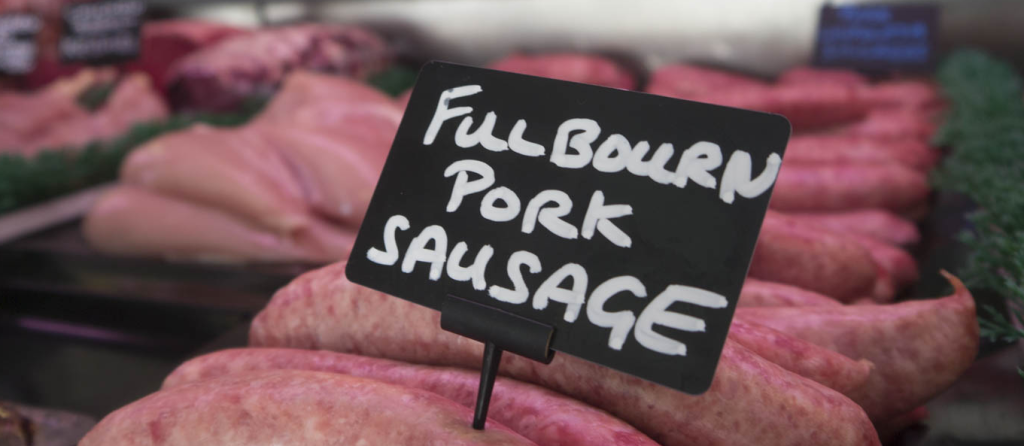 In business for 50 years, all of our meat is locally sourced and a we provide a delicious range of delicatessen food.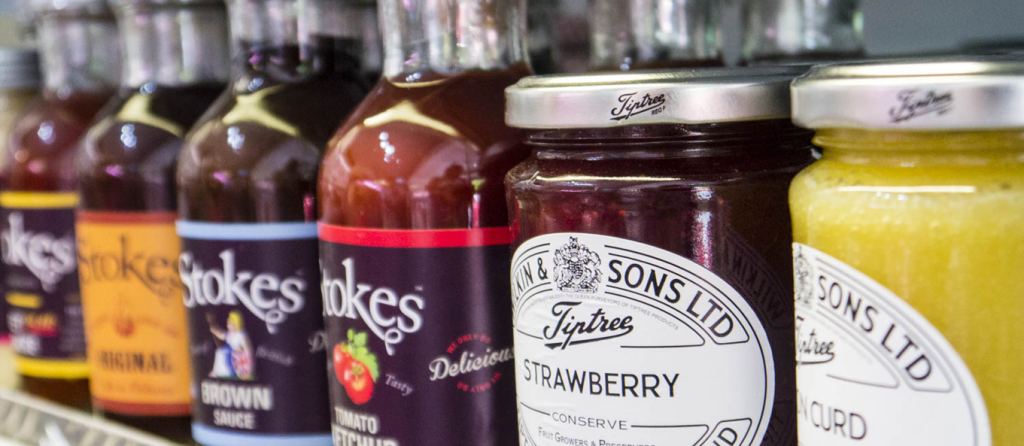 Located in the middle of Fulbourn High Street, the shop is open throughout the week & until 1pm on Saturdays.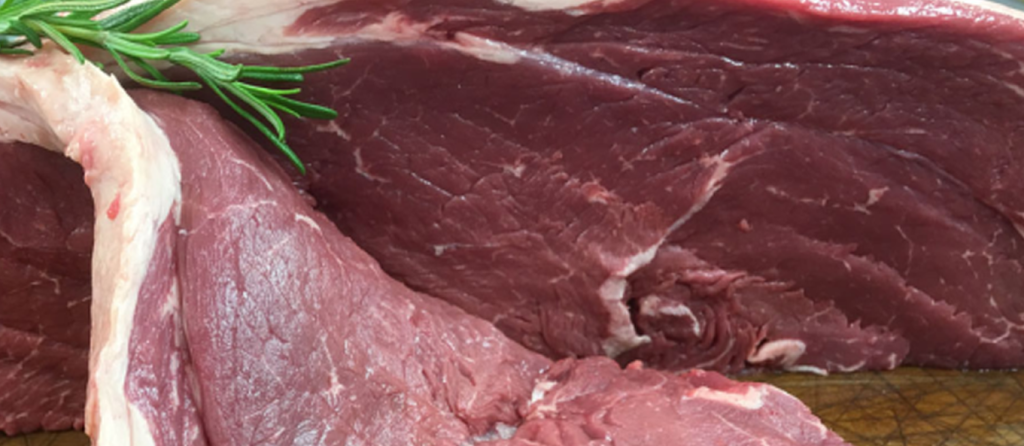 Our meats are chosen from local farms which comply with the organic ethos as closely as possible.
Welcome to Beaumont Butchers in Fulbourn
Conveniently located in the middle of Fulbourn High Street, Beaumont Butchers is a traditional butchers shop that combines friendly customer service with a wide range of high quality meat and poultry products.
We've been in business as local family butchers since 1965.
Our meat is sourced from local producers including our beef which comes from the family farm in Great Wilbraham. We only buy from farms with high animal welfare standards and we would be delighted to explain more about the range of products we sell when you come in.
We are open throughout the week and until 1:00pm on Saturday. If you would like a particular cut of meat for a special occasion, please give us a call a few days in advance and we will make sure it is waiting for you when you come in.
Sign up to our Facebook page for news about special offers and opening times over public holidays.
We look forward to meeting you soon!